We've just had notification from the National Cycling Museum in Wales that they have agreed to send a leaflet out to their entire local community with the intention that we can get some additional visitors to our museum in 2 weeks time. This is an absolutely huge step forward to us after our visitor numbers have dried up significantly in the the past few months. As a result we are going to do a post on folding bikes and folding mountain bikes to show a bit of support for their wonderful venue and website too. They have recommended us a list of different bike models for people to look at purchasing; particularly the Dahon Speed Uno, Dahon Speed D7, Dahon Mu Uno, Dahon Speed P8, Montague Paratrooper Pro, Dahon Mariner D7 and Dahon Vybe D7. These are widely known as being the most premium models available, however they are certainly worth purchasing if you're interested in a top of the range model. The National Cycling Museum has a long list of different reviews over at their website and their partners website Folding Bike Guy too: http://www.foldingbikeguy.com check it out today for all the best folding bike reviews.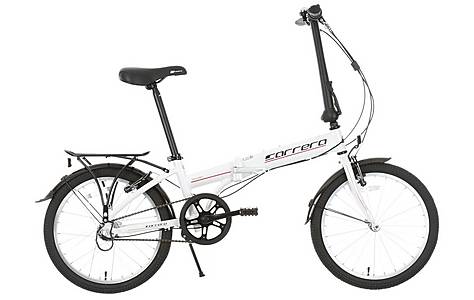 The above website helps people decide which folding bike is the right one for them, they review each folding bike and provide a wonderfully detailed personalised opinion on each individual model and all of the relevant specifications too. Their photos are always of the highest quality and allow visitors to truly determine what is going to be the best folding bike model for them moving forward. We are going to hopefully strike up a true collaboration with the folding bike guy and the national cycling museum so that in the future we can organise some sort of blogger and exhibition based get together. This will really help all of us out so that all of our websites receive a heightened amount of publicity throughout 2016. We're also looking forward to introducing new partners into our community of bloggers, maybe one day we will be able to put on events with hundreds of people and attract a far wider audience than all of our solitary sites currently do – fingers crossed folks.
Paul Smitherton at the Millom Folk Museum is extremely happy with our progression over the past week and has spoken to stakeholders – we are all hoping that this will take off and he has resultantly pledged to invest a further £50,000 if the collaboration works. This money will then be used, as previously discussed, to host an event somewhere in the country where we can all get together and speak to the public about each of our facilities. As always, it is a pleasure to write to all of you, we hope you continue to show your support by visiting our blog, please do make sure to check out both the National Cycling Museum and the Folding Bike Guy's website too. Have a lovely rest of your day.